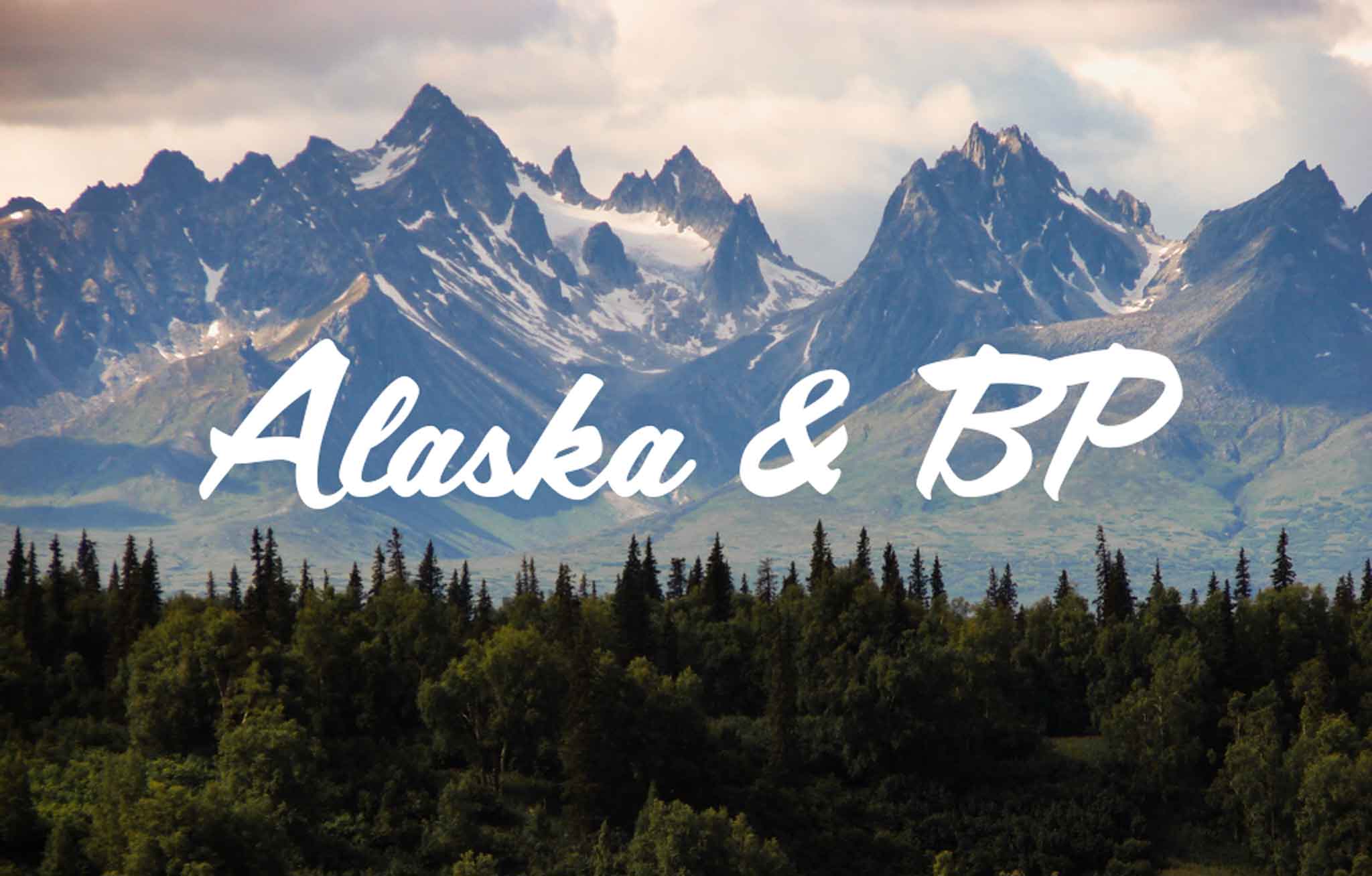 In 2016, BP partnered with local advocates, business groups, and native organizations to develop a bipartisan, centrist coalition in support of automatic voter registration in Alaska.
The result was a success — on Election Day, Alaska voters called for the state to modernize Alaskan elections, saving precious government resources by updating voting technology and matching Alaska's voter rolls with other existing government databases.
Taxpayers will enjoy a more secure voting experience, and private sector businesses, like Alaska's significant fossil fuel industry, will benefit from the improved efficiency and stability that comes with secure, modern elections.